Reward and incentive vouchers
For organisations passionate about their people.
Celebrate achievements and strengthen relationships from one simple platform.
How it works
1. Create order
Simply select the voucher amounts, delivery date and retailers.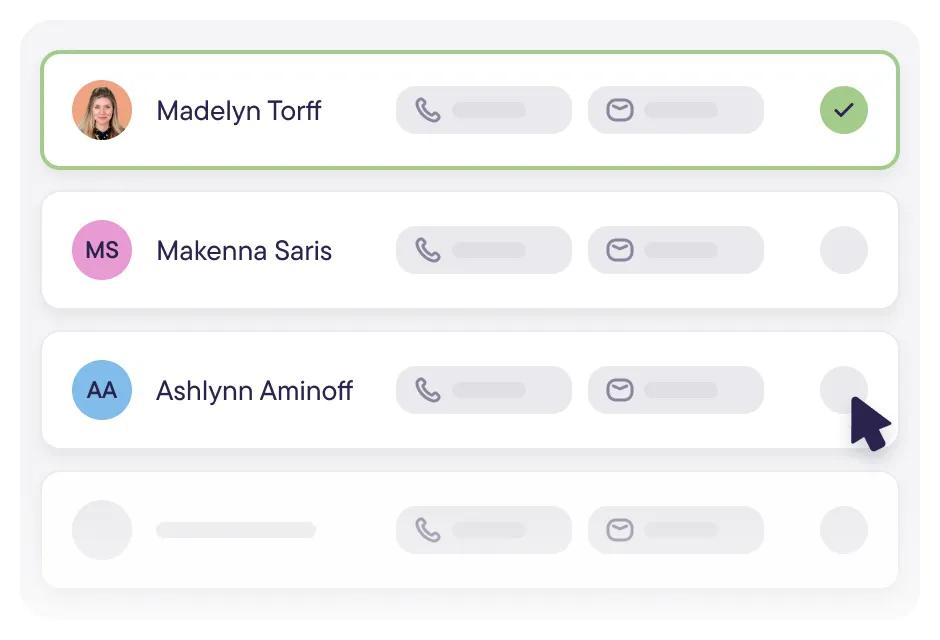 2. Assign vouchers
Assign vouchers to individuals. You have a choice of how to distribute the vouchers; download, email or text message.
3. Ready to go
The voucher reward or incentive is received and can now be spent by its lucky recipient!
What people are saying about Evouchers
A brilliant app that made distributing vouchers so simple. Thank you.
Fantastic service. Thank you!
Really straightforward and the range of retailers was extensive.
Easy to claim
Beautifully simple – such a great idea to distribute vouchers – well done for making this!
Great app
We work with leading brands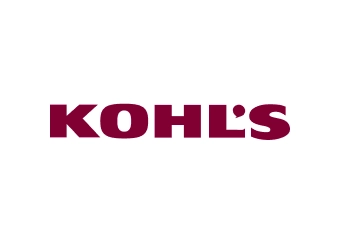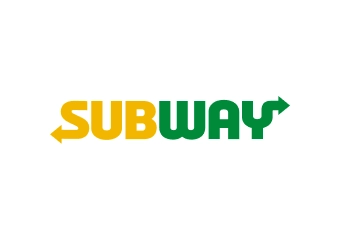 Security of your data is our number 1 priority.
To view our documents, please visit security and compliance page